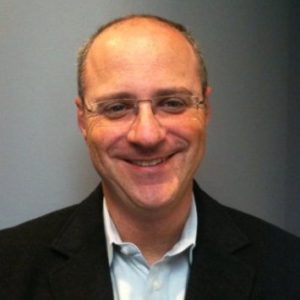 James Laks
OWNER
James graduated from Carleton University in 1985 with distinction [B.A. in law] and from the University of Western Ontario in 1989 with a Bachelor of Laws [LL.B]. He has been actively involved in closing real estate transactions for over 25+ years from the Pape and Danforth area. He has also completed deals throughout  Toronto, Hamilton, Ottawa and cottage properties to the north and east. His practice includes the purchase and sale of businesses, incorporations, basic wills and estate planning, general contracts, and commercial leasing matters for both tenants and landlords.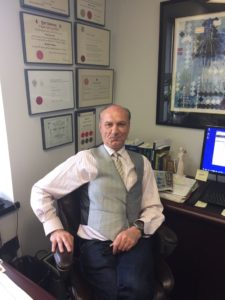 Vasko Kocovski
SENIOR ASSOCIATE
Vasko attended York University for his undergraduate programme with majors in History and Political Science.  He graduated from Osgoode Hall Law School in 1989 with a Doctor of Laws and has been in active practice since. Vasko has a general civil litigation practice with an emphasis in general commercial litigation, real estate litigation (latent and patent defects, including water penetration in basements and other building deficiencies) , commercial and residential landlord and tenant, family law (marriage contracts, separation agreements, divorces and property issues), employment law, construction liens, small claims court and collections.
Vasko has appeared in various courts of all levels including Small Claims court, to the Superior Court of Justice and the Court of Appeal. In connection with those courts he has appeared at motions, applications, examinations and trials of varying length and complexity.  He has also appeared before various Boards and Tribunals. In the course of his practice Vasko has been involved in numerous mediations.
Vasko also owns a business in the hospitality sector and as a businessman he appreciates the needs of clients, the importance of providing high quality client oriented service and is sensitive to the high cost of legal fees. With his experience Vasko can provide expert legal services and business advice and understands a client's unique challenges and goals.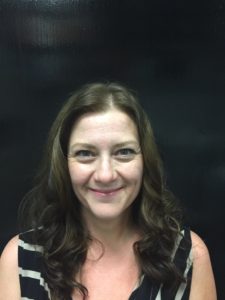 Deanna Kaproulias
SENIOR LAW CLERK
Deanna is a graduate from Centennial College from the Legal Assistant Program and continued her studies at Seneca College where she graduated from the Ontario Institute of Law Clerks. Deanna specializes in real estate law and in her 18 plus years working with Laks, Kocovski she has completed in excess of 6000 real estate transactions!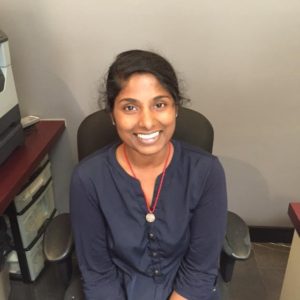 Senthuri Sabakunasingam
JUNIOR LAW CLERK
Senthuri graduated with a Law Clerk Diploma from Seneca College and holds a Bachelor of Arts (Honours) Degree in Legal Studies from the University of Ontario Institute of Technology. Senthuri is the Junior Law Clerk at Laks, Kocovski assisting James Laks in Real Estate Law and Vasko Kocovski in Family and Civil matters.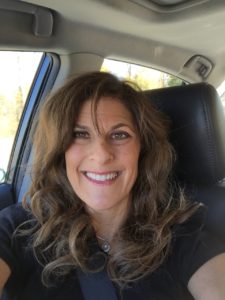 Lysa Springer
CLIENT RELATIONSHIP MANAGER
Lysa Springer brings with her over 30 years experience in the customer services industry. With her background in volunteer management coupled with
her experiences collaborating with businesses and organizations, we are
excited to have Lysa on board to build and maintain relations with our
clients and key personnel. Lysa will also be conducting business reviews to
ensure our clients and agents receive the best customer service experience possible.